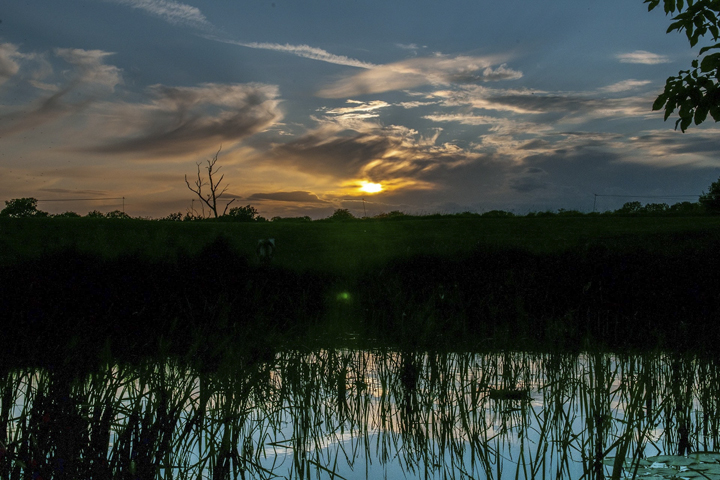 Further to the PM's lockdown update tonight and following extensive discussion with the Tokonatsu team, it is with a heavy heart that I announce the cancellation of Tokonatsu 2020. I know that this will be as disappointing to you as it is to me. This isn't the news you were hoping to hear nor was it the news I wanted to give you. Although some of the hospitality industry and other public places may reopen in July, this is only a possibility and is contingent on many factors.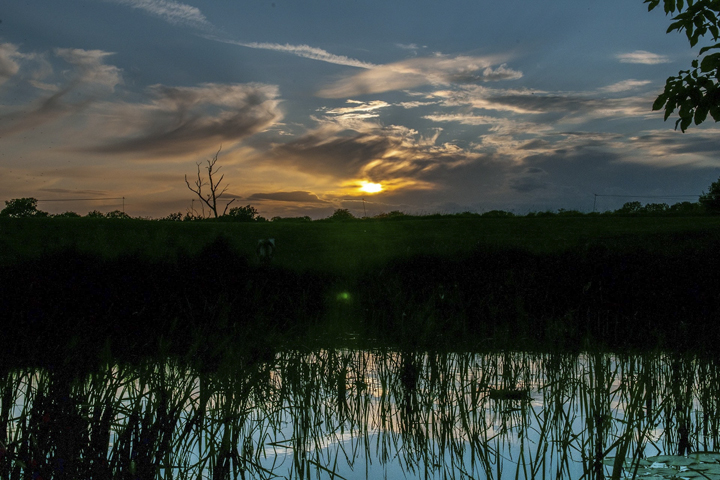 The UK Government today announced that country-wide isolation requirements have been extended for a further 3 weeks. Our team has been regularly monitoring and discussing these updates to ensure that Tokonatsu serves the health of each and every one of you. As of today we do not expect to cancel Tokonatsu. However, the team are currently looking at alternative ways that Tokonatsu can run in 2020 without compromising you, either financially or health-wise.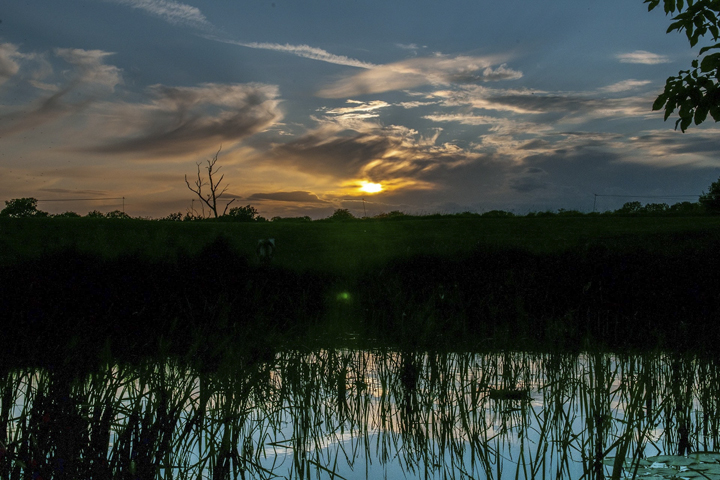 As I'm sure you're all aware, there's a bit of uncertainty around mass gatherings and live events in general due to COVID-19. We expect that the peak of the virus will have passed by the end of July/August so whilst we're hoping to be unaffected, we will be monitoring the latest news and health recommendations in case the situation changes at all in the coming months. We are not anticipating having to cancel but we will keep all attendees updated should this change.
Tokonatsu 2020 is now officially open for registration! If you would like to register for Tokonatsu 2020, you can do so by heading here. As previously announced, Tokonatsu 2020 will be running from Friday 31st July to Monday 3rd August 2020. Continue reading to find out more about ticketing, prices and how to get involved! Event Ticketing Please be advised that the prices of the ticket will increase the closer to the event we are and so we advise all attendees to register earlier rather than later!
All of the staff here at Tokonatsu just wanted to say a massive thank you to all those who attended this year. At the end of the day, Tokonatsu wouldn't be the festival that it is if it wasn't for all the fans and congoers who come year after year. Feedback for Tokonatsu 2020 As announced at the closing ceremony, the dates for Tokonatsu 2020 have been announced (Friday, 31st July to Monday, 3rd August 2020).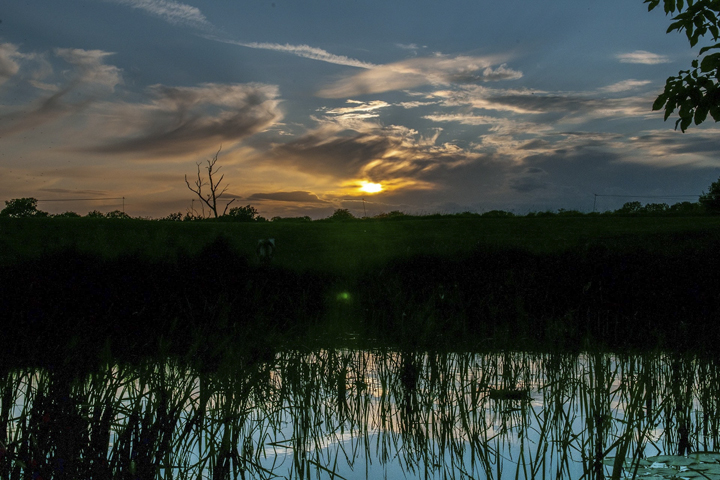 This week the air is being filled with love, and here at Tokonatsu we would like to share the love with you! Over the week we are running a competition, in which you could win a Free Ticket [*] and a Tokonatsu Hoodie [*] [**]! What we would like you to do is take a picture with something that you love that relates to Tokonatsu or Japanese Culture with the #ILoveTokonatsu, so this could be anything from you watching Anime, to shopping at Japan Center, to partaking in a game of Mahjong, and post it on any of our social media sites.
Welcome back to Tokonatsu 2017! Once again we a proud to announce our return in 2017, with our dates down as the 4th - 7th of August! Along with our return, we are back at our fantastic campsite The Boyd Campsite and Activity Centre in the wonderful village of Henlow, Bedfordshire. Ticket pricing will be £50.00 for the weekend, with Early Access Tickets available direct for £70.00. Find out more about our ticket prices by clicking here.
Tokonatsu gets closer and closer, and there is hustle and bustle over at Toko HQ. We have a new addition to the site this year, a brand new page for Tokonatsu Houses! You may notice that the teams have not been filled yet. Do not fret! This is because we want your input. On Friday 15th of July from 9pm, you will be able to choose your preferred house by going to our team choices page.
Those of you who saw the Q&A Livestream will know already, but we're in the process of organising food vans to cater this year's festival. We've already announced two food vans and one mobile bar, but more should be on the way in due course. Details of these can now be found on the website. Don't forget, breakfast will still be served from our kitchens every morning! If anyone has any suggestions or questions, contact us!
Welcome to Tokonatsu 2016! To make communication easier with everyone, we decided to bring along the "news" page on the website. We hope that we can use this to expand on announcements made via social media and other forms of communication so that everyone is fully informed of what is happening ahead. Additionally we have included a Disqus comment system at the bottom, which means that you can also write your replies here and the team will pick this up for you.