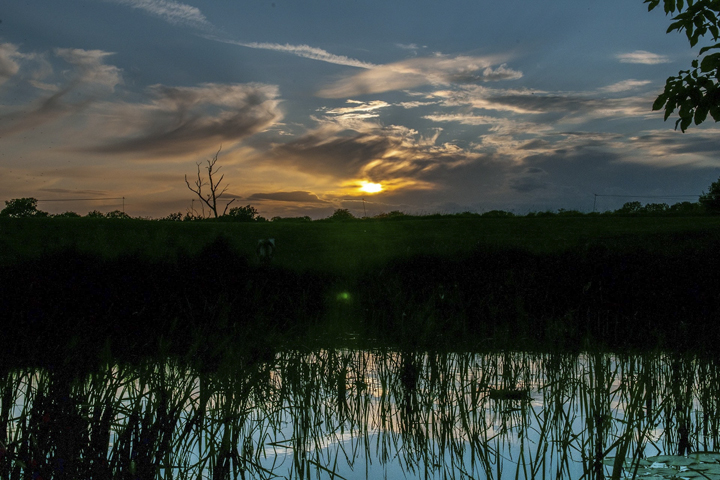 Further to the PM's lockdown update tonight and following extensive discussion with the Tokonatsu team, it is with a heavy heart that I announce the cancellation of Tokonatsu 2020. I know that this will be as disappointing to you as it is to me. This isn't the news you were hoping to hear nor was it the news I wanted to give you. Although some of the hospitality industry and other public places may reopen in July, this is only a possibility and is contingent on many factors.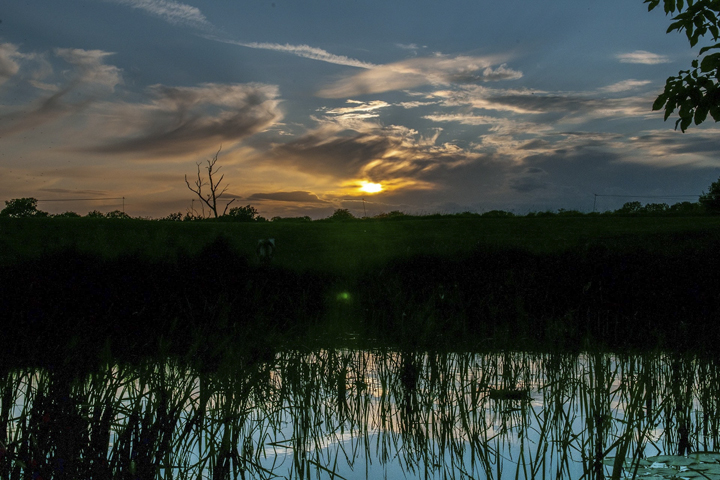 The UK Government today announced that country-wide isolation requirements have been extended for a further 3 weeks. Our team has been regularly monitoring and discussing these updates to ensure that Tokonatsu serves the health of each and every one of you. As of today we do not expect to cancel Tokonatsu. However, the team are currently looking at alternative ways that Tokonatsu can run in 2020 without compromising you, either financially or health-wise.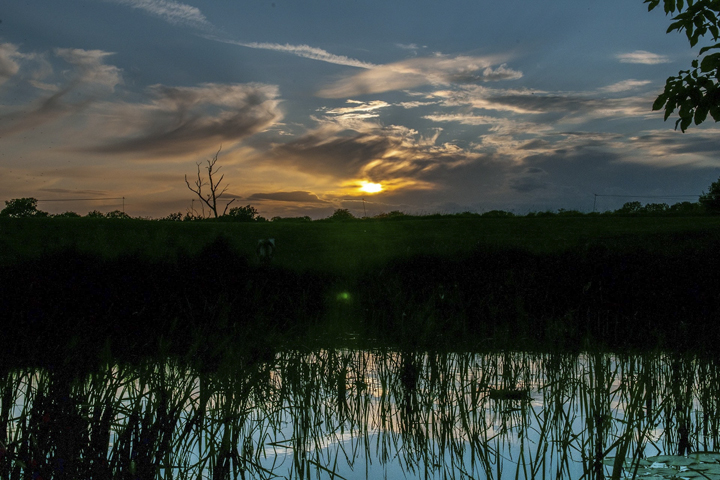 As I'm sure you're all aware, there's a bit of uncertainty around mass gatherings and live events in general due to COVID-19. We expect that the peak of the virus will have passed by the end of July/August so whilst we're hoping to be unaffected, we will be monitoring the latest news and health recommendations in case the situation changes at all in the coming months. We are not anticipating having to cancel but we will keep all attendees updated should this change.
Tokonatsu 2020 is now officially open for registration! If you would like to register for Tokonatsu 2020, you can do so by heading here. As previously announced, Tokonatsu 2020 will be running from Friday 31st July to Monday 3rd August 2020. Continue reading to find out more about ticketing, prices and how to get involved! Event Ticketing Please be advised that the prices of the ticket will increase the closer to the event we are and so we advise all attendees to register earlier rather than later!
All of the staff here at Tokonatsu just wanted to say a massive thank you to all those who attended this year. At the end of the day, Tokonatsu wouldn't be the festival that it is if it wasn't for all the fans and congoers who come year after year. Feedback for Tokonatsu 2020 As announced at the closing ceremony, the dates for Tokonatsu 2020 have been announced (Friday, 31st July to Monday, 3rd August 2020).
It is time for us to unveil the themes for this year's houses for Tokonatsu 2019. Those familiar with both popular Japanese and Chinese history and folklore may very well recognise these famous guardians, and those familiar with Tokonatsu might recognise these from 2016! As part of returning to this theme, we have also made the decision to stay with the theme from year to year, with a slight twist on the names!
Hey All! Our team over at Toko-R have been working hard again to bring you the MVM sponsored Anime Cinema! For years now MVM have been providing us with Anime to screen at the Toko-R Cinema, and this year is no different! If you are interested in watching Anime, and would like to expand your personal collection, please go show them some love at their store here: https://www.mvm-films.com/ As usual, we plan on hosting the cinema on the Saturday and the Sunday of Tokonatsu, if you would like to see what's in store, and at what times, go check out Toko-Retreats article for full details!
We are now officially less than two months before Tokonatsu 2019! Have you finished all of your preparations for the event? If not, we highly recommend that you start now! Registered for Tokonatsu 2019? Given that registration opened up back in November 2018 (and with pre-reg at the end of last Tokonatsu), it is possible that grabbing your ticket for this year may have slipped your mind! Please ensure that you have a fully registered ticket for Tokonatsu 2019.
Are you excited for Tokonatsu? We are too! It sure would be nice to enjoy some sweet Japanese confectionery whilst enjoying the wonderful summer weather during the event though… But now you can! Enjoy a sweet treat this Tokonatsu and every other month too! In order to celebrate the upcoming Tokonatsu 2019, we are proud to announce a fantastic and truly sweet giveaway in the form of Japanese snacks and candy!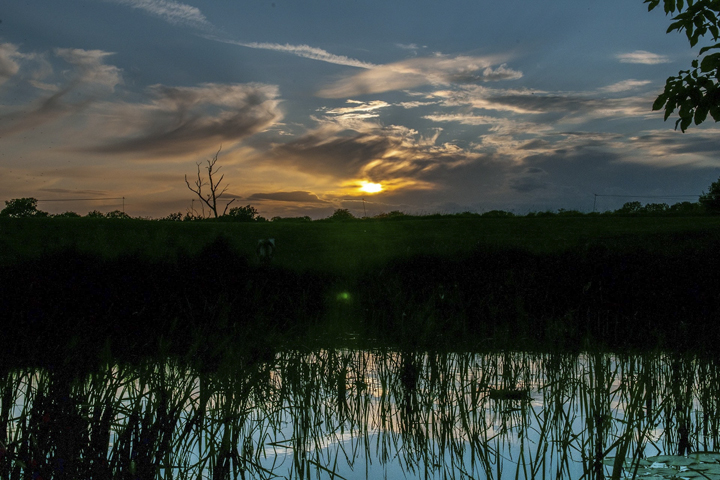 This week the air is being filled with love, and here at Tokonatsu we would like to share the love with you! Over the week we are running a competition, in which you could win a Free Ticket [*] and a Tokonatsu Hoodie [*] [**]! What we would like you to do is take a picture with something that you love that relates to Tokonatsu or Japanese Culture with the #ILoveTokonatsu, so this could be anything from you watching Anime, to shopping at Japan Center, to partaking in a game of Mahjong, and post it on any of our social media sites.