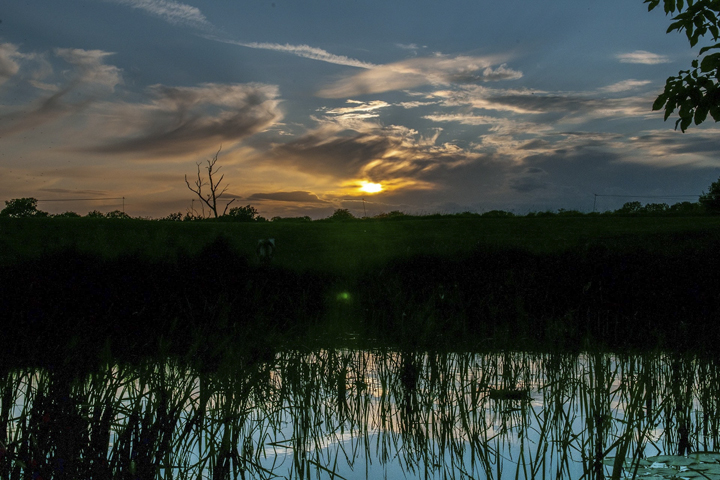 Further to the PM's lockdown update tonight and following extensive discussion with the Tokonatsu team, it is with a heavy heart that I announce the cancellation of Tokonatsu 2020. I know that this will be as disappointing to you as it is to me. This isn't the news you were hoping to hear nor was it the news I wanted to give you. Although some of the hospitality industry and other public places may reopen in July, this is only a possibility and is contingent on many factors.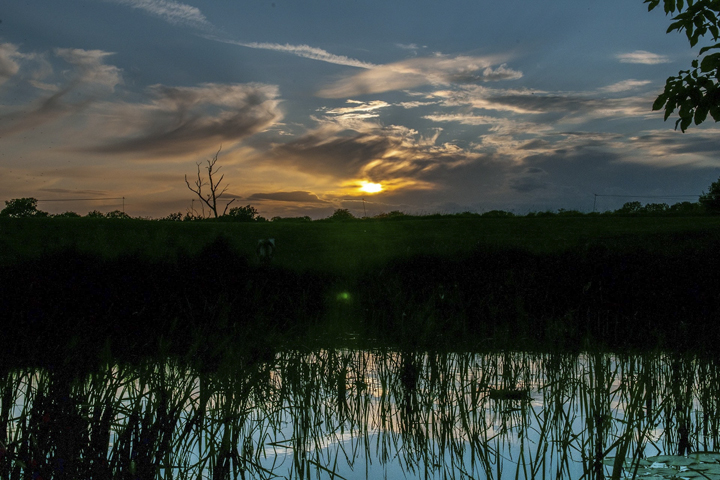 The UK Government today announced that country-wide isolation requirements have been extended for a further 3 weeks. Our team has been regularly monitoring and discussing these updates to ensure that Tokonatsu serves the health of each and every one of you. As of today we do not expect to cancel Tokonatsu. However, the team are currently looking at alternative ways that Tokonatsu can run in 2020 without compromising you, either financially or health-wise.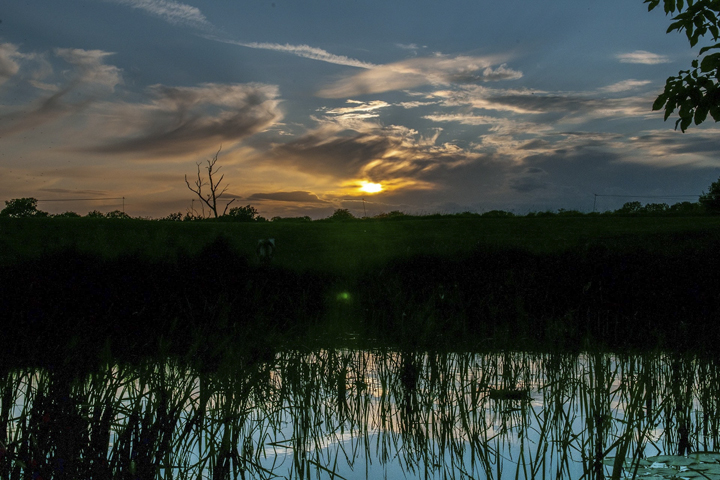 As I'm sure you're all aware, there's a bit of uncertainty around mass gatherings and live events in general due to COVID-19. We expect that the peak of the virus will have passed by the end of July/August so whilst we're hoping to be unaffected, we will be monitoring the latest news and health recommendations in case the situation changes at all in the coming months. We are not anticipating having to cancel but we will keep all attendees updated should this change.
Tokonatsu 2020 is now officially open for registration! If you would like to register for Tokonatsu 2020, you can do so by heading here. As previously announced, Tokonatsu 2020 will be running from Friday 31st July to Monday 3rd August 2020. Continue reading to find out more about ticketing, prices and how to get involved! Event Ticketing Please be advised that the prices of the ticket will increase the closer to the event we are and so we advise all attendees to register earlier rather than later!