We're officially in the home stretch now! We only have a week to go and so it's about time to start consider packing for Tokonatsu 2021. While you do that, here are some things to keep in mind and think about. New Registrations We had previously announced that Friday 16th July 2021 would be your last opportunity to register for Tokonatsu 2021. This is mainly due to arrangements and agreements between Tokonatsu and Central Bedfordshire's Safety Advisory Group along with our insurers in order for us to be able to run at all.
It's time for another update! We have lots of news to tell you about the upcoming event and so we urge you to please read through this new announcement in it's entirety. This update also includes very important information regarding your registration and details on what to do on the day of arrival. The TokoShop is now open for business! We are glad to announce that the Tokonatsu 2021 merchandise shop is officially open for business.
Greetings from all of us working behind the scenes at Tokonatsu! We hope you are all keeping yourselves safe and healthy as we continue to deal with the ongoing effects of the coronavirus situation. One thing that is certain however is that we are all working hard to make Tokonatsu 2021 a reality. We missed all of you last year but were so happy to see so many of you show up for the virtual event that we hosted.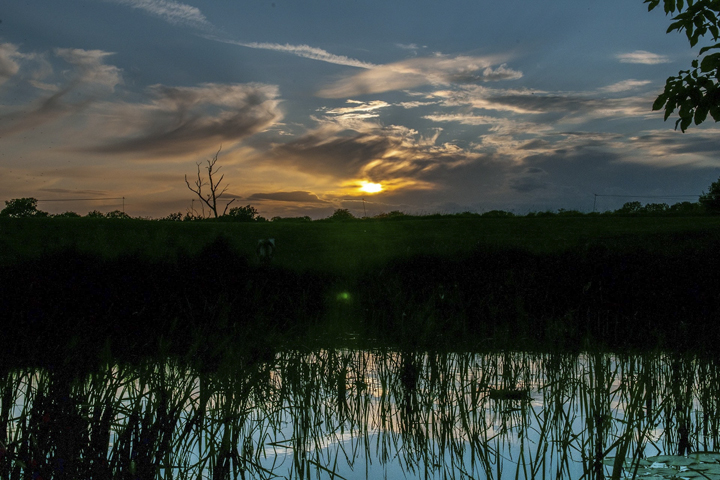 At the end of February, the UK Government announced a roadmap for the lifting of the lockdown over the course of the next few months. This past weekend the Tokonatsu team held a meeting to discuss this announcement and how it could affect the festival this year. I am happy to announce that currently, Tokonatsu 2021 is still running as planned. As expected, however, we will keep a keen eye on the current situation so that we can take any necessary action to ensure everybody's safety.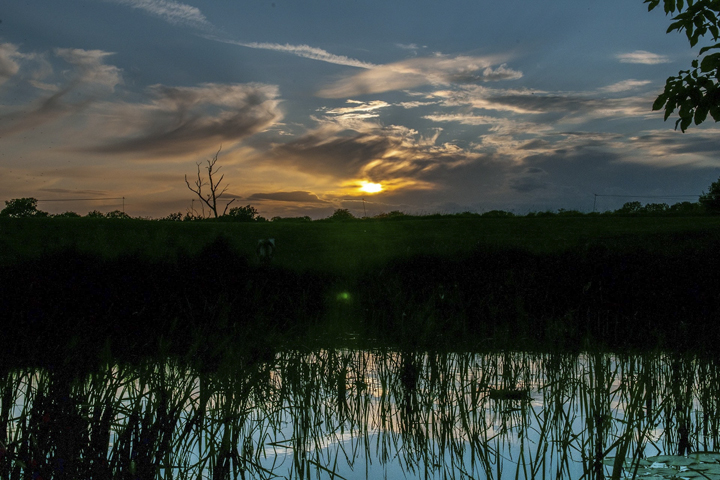 Further to the PM's lockdown update tonight and following extensive discussion with the Tokonatsu team, it is with a heavy heart that I announce the cancellation of Tokonatsu 2020. I know that this will be as disappointing to you as it is to me. This isn't the news you were hoping to hear nor was it the news I wanted to give you. Although some of the hospitality industry and other public places may reopen in July, this is only a possibility and is contingent on many factors.